Free Pre-installed reports Dashboards free beta Custom reports quoted on spec
Version 18.3
Updated 24/11/15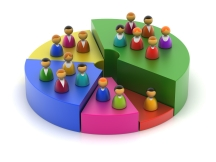 Description
Manage your business like a boss.
Reduce reporting time for your team.
Dashboard graphs, custom reports and over free 220 canned reports.
Features
Dashboard graphs that show the user their conversion rates (AKA "quality").
Speedometers that compare KPI's to your targets.
See how individuals and your team are performing.
220 graphs that cover measure your emails traffic, production, advertiser performance and data entry.
Ability to build custom reports.
Export reports into Excel.