All-in-one Recruitment Software
Perform Zone Search & Select makes recruitment so much
easier for Recruitment Agencies and Employers
Post to multiple jobs boards with one submission
Save time posting jobs. Access free jobs boards.
One click to post your job advert to free job boards, paid Job Boards and Social media -plus in depth reports on their success rates.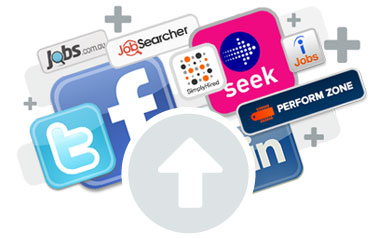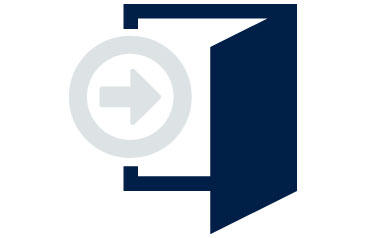 Payroll integration
Avoid mistakes by not double entering payroll data.
One click to import your placement & payroll data into MYOB, QuickBooks, XERO, Attaché, Astute Payroll, Online Timesheets and more.
Email integration
One click to save emails into your database.
Resumes parsed to auto-populate fields in your database. Automatically saves all emails to & from known candidates and employers into your database.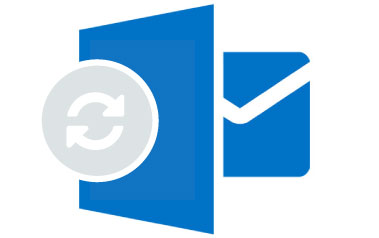 Everything that you need … & more.
Perform Zone Search & Select , designed by industry to give you the most practical 360 Recruitment tool available.
Free & Unlimited Support
Real people, real support to help your business succeed.